About Us
Sawdust City is a small, locally-owned company in Eau Claire, Wisconsin.
We hand-build high quality products using solid knotty pine. Beadboard panels are used
for some backs and doors. We use screws and plugs, NOT air nails and staples!!
We select wood and finish our products intending the result to have an old look and feel.
Expect knots, variances in color, finish, and wood. Our beautiful, solid pine furniture
is meant to last and be used forever!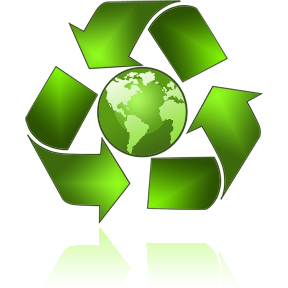 After research and solid verification from our lumber suppliers, we are proud to announce
that Sawdust City is a 'green' manufacturer! All lumber we use is provided by high quality
sawmills who follow GREEN forestry initiatives. We are very proud to be green—from the
lumber we use to the water-based paints we finish with. We recycle our scrap and take care
in all disposal of waste to recycle as much as possible!
You can be even more proud to carry our USA made products knowing they are
sustainable and that we care about the environment.
---
If you'd like to know more about our company and products,
please call us at 800-717-3031, or email salesandservice@sawdustcityllc.com.
Thank you!